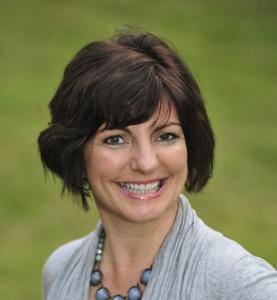 Dear Parents,
Over 50 years ago Richmond Montessori School (RMS) opened its doors to 40 students in a two-room school in the fan district. Today we proudly stand as the single accredited Montessori School in the greater Richmond area serving approximately 300 students from toddler through middle school. As I reflect upon my experience at RMS, I want to share what I cherish most about our culture.
The diversity of our community: Our International Flag Garden gives testament to the fact that RMS is a member of a worldwide educational community with students from more than 35 different countries. Students of every race, color, national and ethnic origin feel at home here. We celebrate diversity naturally and our students are educated to be citizens of a global society just as Dr. Maria Montessori envisioned a hundred years ago.
The nature of our students: RMS teachers carefully nurture their students' natural sense of curiosity, enthusiasm for learning, compassion and individuality. While RMS students can graduate with up to five high school credits, we boast about their sense of integrity, independence, creativity, social justice and their problem solving and collaboration skills, rather than their competencies. Both are important, but it's these variables that will carry them successfully through life beyond school.
The caliber of our team: Our faculty of professional Montessori educators, comprised of a group of lifelong learners, prides itself on deeply understanding child development at every stage, so that they can tailor instruction to the individual needs of our students. Delivering programs rich in Montessori philosophy, our dedicated faculty and staff embody the school's values while creating the optimal learning environment for the students they serve. As Head of School, my role is to ensure that we continue to honor our Montessori traditions and values and that we bring the best of innovation in education to our students.
We are fortunate for the foresight of Dr. Montessori, and her deep belief in the transformative power of global education to contribute to peace, justice and equity on a global scale, and we remain resolute in our commitment to Montessori as preparation for life. I look forward to sharing the next phase of our journey with you.
Sincerely yours,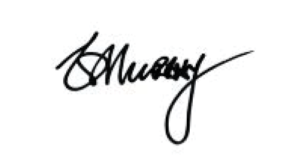 Grainne Murray
Head of School