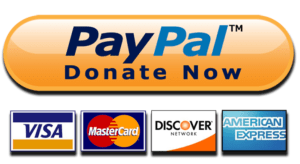 Click the button above to donate now to RMS.
Every gift, large or small, makes a significant difference to the school, and there are a number of ways to give.
The easiest and most expedient way to make a contribution is through a gift to the Annual Fund. Donations may be in the form of cash, check or by credit card.
To increase the impact of your financial contribution, consider applying for "matching" funds if your employer offers this program.
Other gifts that provide a beneficial impact to the school are stocks and appreciated securities and bequests. Call the Advancement Office at 804-741-0040 for details.
Your gift will help advance our mission and may provide a tax advantage. Contact us today to give to RMS.